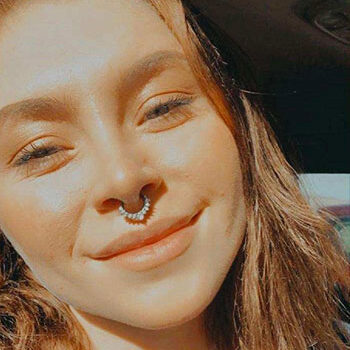 Logan Brevig
Coach / Instructor
Coach Logan is a mother of 2 who loves children, has a passion for fitness and aspires to be a personal trainer.  Coach Logan is really enjoying her time as a preschool, recreation gymnastics and mountain ninja coach at CGA.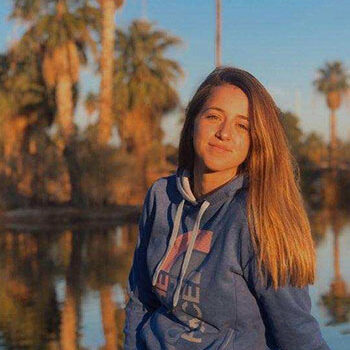 Talena Castellari
Coach / Instructor
Coach Talena loves children and has a huge passion for gymnastics.  She comes to us with 3 years of coaching experience most recently at Colorado West Gymnastics in Grand Junction.  She also brings with her the experience she gained as a gymnast herself and her recent experience working with children as a PARA at GME.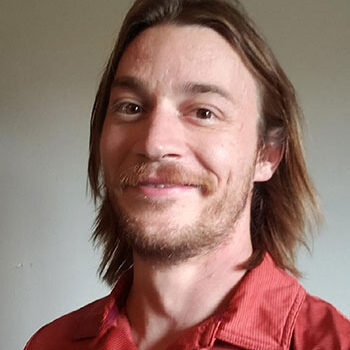 Cameron Davis
Coach / Instructor
Cameron is a husband, father, Jiu Jitsu blue belt, experienced youth snowboard instructor and jack of all trades.  Cameron has a calming presence, loves to teach and is really enjoying his as a mountain ninja coach.
Sheridan Ottosen
Coach / Instructor
Coach Sheridan spent much of her youth committed to gymnastics and began coaching after recovering from a serious injury that took place while she was part of an Elite Gymnastics Team.  Coach Sheridan is great with children and brings a unique training perspective to any gymnastics class that she coaches.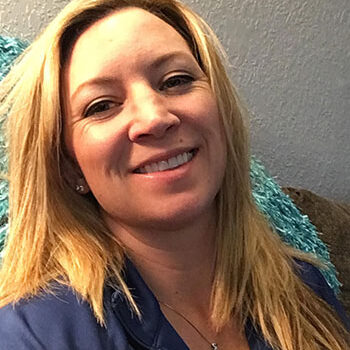 Mother of two kids, a daughter with a passion for gymnastics and an active son who enjoys the dynamics of the ninja warrior sport.  Garfield County will benefit from having youth activities like gymnastics and mountain ninja obstacle sports and my family is thankful for the opportunity to bring CGA to the area.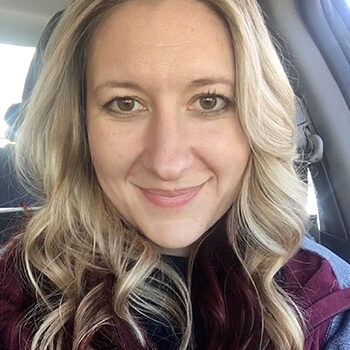 Jessie Spaulding
Coach / Instructor
Coach Jessie is a mother of two and her life long passion to be a gymnastics coach, she has over 6 years of youth gymnastics, dance and cheer coaching experience. She is patiently waiting for CGA to offer Aerial classes where she can expand her coaching with lyra hoops and Aerial silks.  Jessie has had…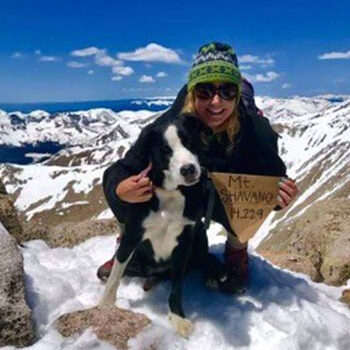 Lyndee Zelenka
Coach / Instructor
Lyndee's passionate about gymnastics, was a gymnast for many years as a kid and has been a very successful competition coach for several years to include coaching with Synergy gymnastics and recently coaching tumbling classes.  Lyndee recently graduated college with a degree in radiology technician and as such is starting her career in the field…